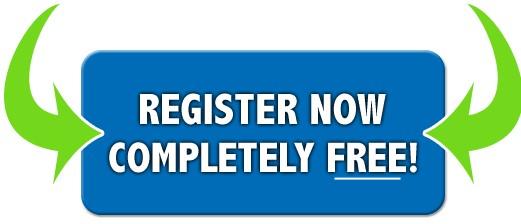 Zach's Squad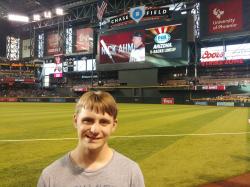 Thank you for visiting my fundraising page!
This year, the annual Buddy Walk takes place on Saturday, November 23 in downtown Tempe during the ASU Homecoming parade. I have been asked to be an amassador for my Down syndrome community. I will be walking in the parade with my friends and family and my team name is Zach's Squad. Please come join us and walk with me and my team. This event is the about acceptance and educating the public that I am more alike than different.
The Down Syndrome Network AZ www.dsnetworkaz.org sponsors many activities, but my favorites are the TEEN UP group and BuddyUp Tennis. We get to do lots of fun stuff and interesting field trips. Plus, I have made a lot of friends through DSNetworkAZ. Please help support the organization that helps to make this and many other useful programs available for me and my family. Your donations, no matter the amount, is greatly appreciated and tax deductible. I thank you in advance for your support and kindness.
Kind regards,
Zachary Cohen
Supporters
Name
Date
Amount
Comments
Jim and Wendy Adams
11/22/2019
$50.00
Kathryn Cohen
11/18/2019
$.00
Kim Moore
11/07/2019
$50.00
Go Zach!
Erich Schoenfeld
11/07/2019
$150.00
So proud of you Zach!
Kathryn Cohen
10/30/2019
$.00
Kathryn Cohen
10/30/2019
$400.00
Total
$650.00